Set Up an Entrance Interview or More Information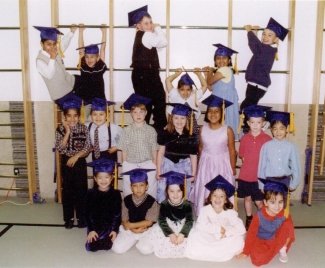 West Edmonton Montessori School was established in 1987, and is located in West Edmonton at Holy Cross Elementary School, and K to Grade 9 International Baccalaureate and French Bilingual school.
Our 2nd location at 11203 - 68th Street "Highlands Montessori" opened July 2015.
For more information use our handy contact form or call us for either location at (780) 893-3833; or if you prefer email us to mjkasza@gmail.com
Thanks, and we hope to meet you in person soon!


Top - West End Montessori About

Back to West End Montessori